Pramac, the Italian stallion of the generator market was originally founded in 1966. They started life as L'Europa providing construction equipment to the Italian construction industry.
Since then they have grown in to a house hold name producing generators perfect for every industry and use. You may not believe me however with products ranging from 1kW to the enormous 3MW custom generators. They pretty much has the power generation market covered.
Pramac prides itself in producing high quality products at very affordable prices. This is echoed in their choice to use Honda engines for the majority of their products. An industry staple for high quality and long lasting. They do this however, for a fraction of the cost.
Pramac Racing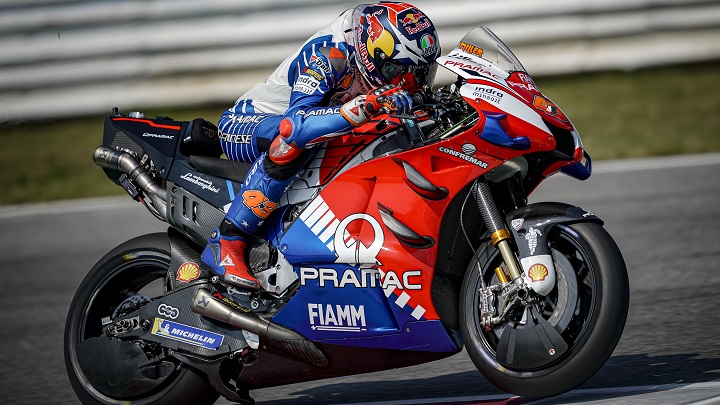 In 2002 they launched the MotoGP team Pramac racing first using Honda and then transferring to Ducati motorcycles. Since then they have also become a part of the MotoE electric motorcycle racing series.
We are incredibly proud to add Pramac incredible range of generators to our product portfolio. We provide their full range of generators and equipment for the lowest prices around. Click here to see the full range provided by Generator Pro!